LOGISTICS AND TRANSPORTATION SERVICES specialized in the horticultural sector since 1954
LOGISTICS AND TRANSPORTATION SERVICES specialized in the horticultural sector since 1954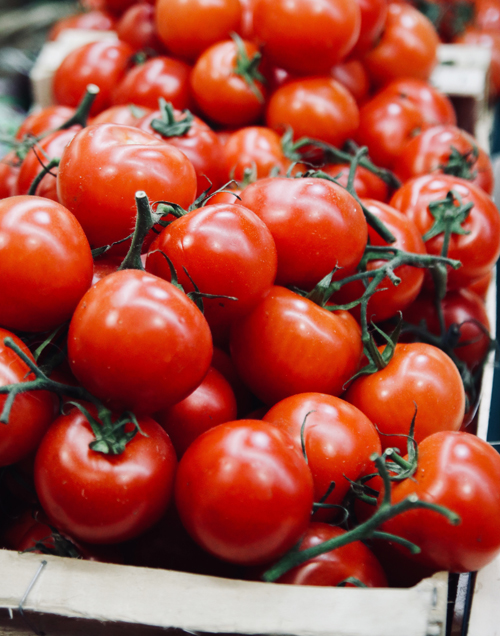 Vegetables and fruits
The beginnings of the company with the grandfather Esteve were the transport from the peasantry of the area, through the unions, to the old Born Market of Barcelona in a tough postwar period. This work was done on behalf of others until the purchase of an old STUDEBAKER, with the consequent establishment on their own and the subsequent incorporation of their children Quim and Quico Sierra.
Today TRANSDISTSERRA S.L. still gives quality service to agriculture and the flower and plant of the region daily.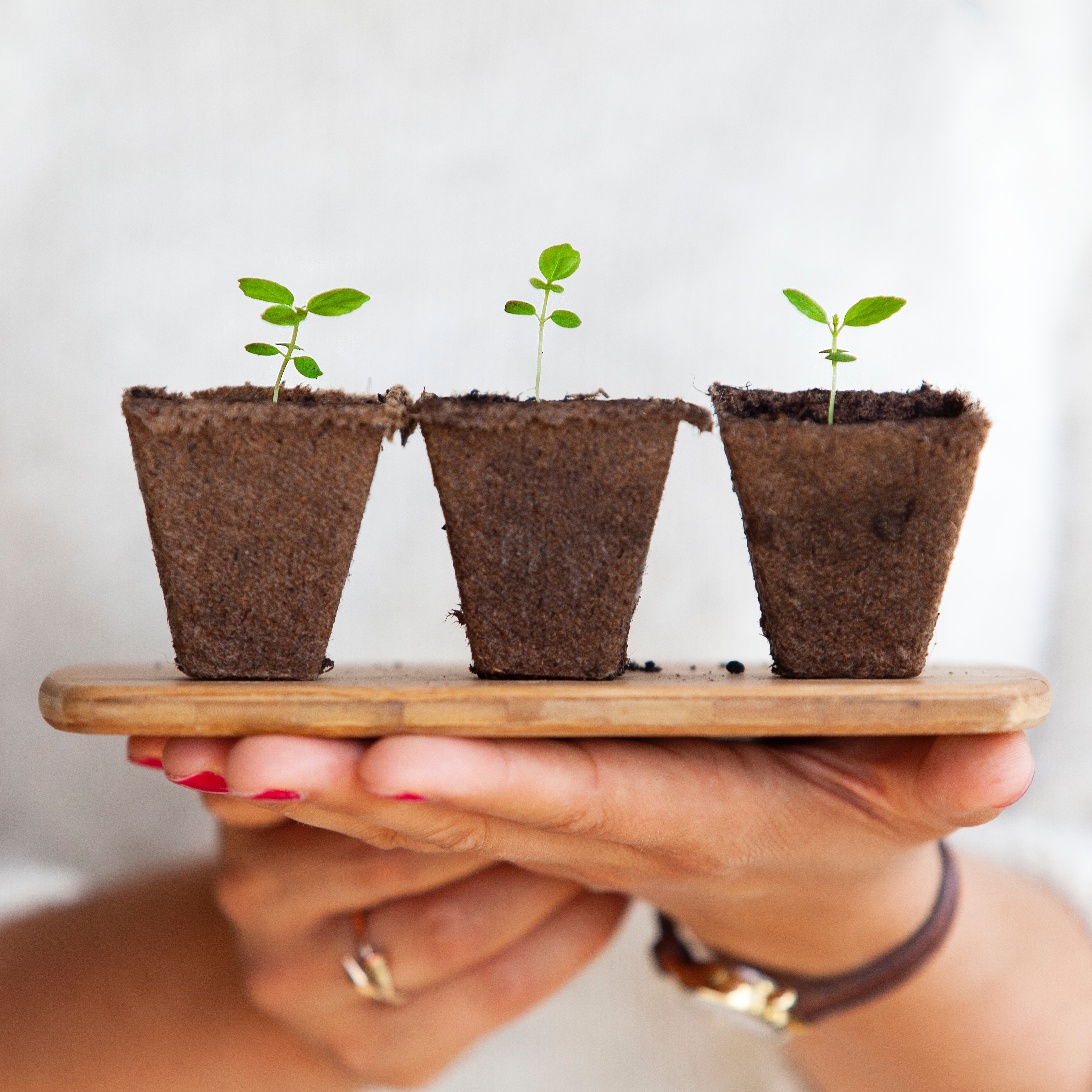 Plant and flower
Several reasons have brought together several reasons that have led to significant changes in the company. The recent inauguration of the new Flower Market, together with the start of the "Quico" Serra generational relay, make us evolve towards the specialization of plant and flower transport, and the daily connection with the airport of Barcelona and Mercabarna Flor. These are our bases.
Currently, with the SERRA-CAT and SERRA-ISLAS Services, we distribute plants and flowers daily throughout Catalonia to Perpignan and the Balearic Islands.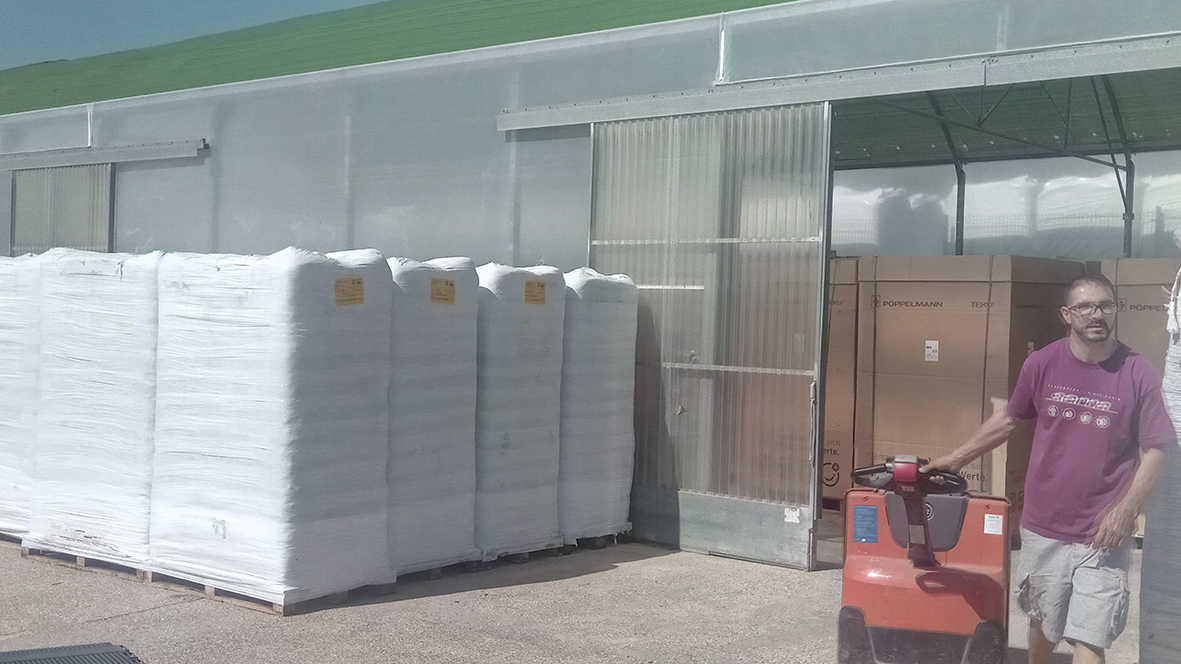 Storage and transport
Very soon the company's own dynamics created the need to have a warehouse for the reception of local and community goods, cold storage and storage for accessories companies in the sector.
Now TRANSDISTSERRA S.L. has several spaces: a field for 2,000m2 vehicles, a space of 1,250 m2 for reception and covered storage, 300 m2 of refrigerated store and 1,000 m2 for outdoor storage.